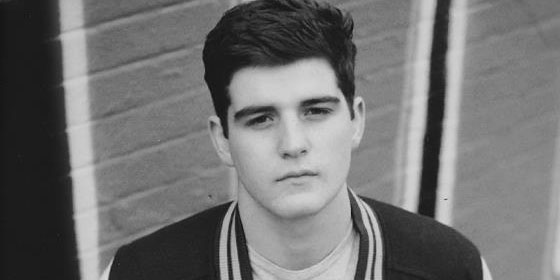 Biography
19 year old Robert Etheridge aka Dimension is a London-based drum & bass DJ/producer who also co-owns Regal Records. Always musical, he learnt to play the piano from a young age and picked it up easily. Soon becoming bored of having lessons and learning other people's music, Robert soon started write his own songs instead of attending lessons.
However, it was at the age of 15 when Rob was first introduced to Fruity Loops that he began to understand what producing music involved. His first ever proper composition was a remix of 'The Prodigy – Voodoo People'. He had no idea what to call himself so he looked down at the name of his computer and it was a Dell Dimension – so he wrote it down as a Dimension remix and the name stuck.
After receiving Logic Pro as a gift, Robert has never looked back and with support from the likes of Danny Byrd, Stanza, UKF and releases lined up on labels such a TalkinBeatz, as well as BBC Radio 1 airplay, Dimension is ready to explode.
Links:
Facebook : https://www.facebook.com/Dimensiondnb
Twitter : https://twitter.com/dimensiondnb