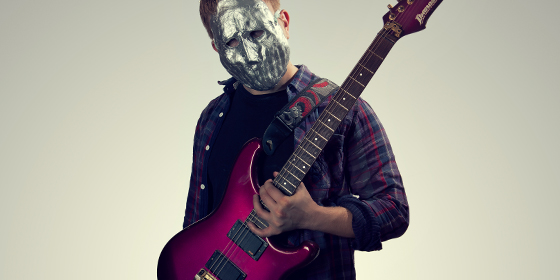 Biography
A young and talented musician Pavel (GENETICBROS) was this year's discovery of the drum & bass scene. He began his musical journey playing in rock bands (guitar), drawing influences from bands such as Staind, Queen, Limp Bizkit, Slipknot, SOAD, RHCP etc. (you can hear it in the heavy and melodic guitar riffs of his tunes) as well as such classics of the electronic scene as The Prodigy, Chemical Brothers, JXL, FatBoy Slim. He had a wide range of influences from different music genres and you can certainly feel it in his tracks, which are full of harmonies and extraordinary progressions.
A year after he decide to devote himself to making D'n'B he was spotted by a world famous producer and owner of the label VIPER RECORDINGS Brendan Collins aka "FUTUREBOUND". Brendan gave him an opportunity to showcase his great potential releasing a track on the compilation "SUMMER SLAMMERS 2010" and signing an exclusive contract with his label.
Airplay on BBC 1xtra's Crissy Criss show and positive feedback from well established musicians such as Netsky, Mutated Forms, Furlonge, Black Sun Empire, KG, Krooked, Sigma (to name but a few) guarantee you that Pavel is going to be part of the music elite very soon!
Links:
Facebook : http://www.facebook.com/Geneticbros
Myspace : http://www.myspace.com/geneticbros/
Twitter : http://www.twitter.com/GENETICBROS
Soundcloud : http://www.soundcloud.com/geneticbros
Mixcloud : http://www.mixcloud.com/geneticbros/